Ahmanson Postdoctoral Instructor in History of Biology
Charles A. Kollmer
I enjoy working with Caltech undergraduates to deepen their engagement with the history of science. Doing this at Caltech is doubly exciting because Caltech itself has been the site of so much fascinating research in the life sciences."
Fletcher Jones Foundation Postdoctoral Instructor in Contemporary Literature (2020–21)
Julia Hori
I think coming from a different discipline or background, the questions that emerge are just different. Also, perhaps the students are a little bit less afraid to ask certain grounding questions that a student with a major in English might not ask. And these questions actually help to facilitate the conversation tremendously."
Professor of Finance and Entrepreneurship
Michael Ewens
Caltech provides a one-of-a-kind research environment with the freedom, patience, and openness to risky ideas that foster impactful work. From our undergraduates in classes, colleagues in seminars, and our actively engaged alumni, all parts of the Institute push for important and rigorous research."
Linde Postdoctoral Scholar in Economics (2020–21)
Joseph Root
The faculty and the research environment at Caltech are unique. It's a place where people tackle the most challenging problems, crossing the traditional boundaries between disciplines to do so."
Social Sciences Graduate Student
Ke Shi
I came to Caltech because I was drawn to its unique and rigorous social sciences program. I was pleasantly surprised by the beautiful campus and the tight-knit community after I arrived."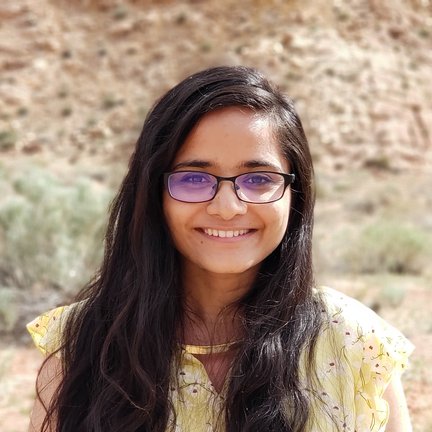 Social and Decision Neuroscience Graduate Student
Sneha Reddy Aenugu
The drive to understand the nature of intelligence is what brought me to Caltech. Only with a vision of merging the disciplines of humanities, neuroscience, and AI, will we be able to build and deploy artificial intelligence in a safe and sustainable manner—and that happens to be my vision."