William D. Hacker Professor of Economics
Matthew Shum
Research is an exhilarating circuitous enterprise where the shortest distance between two points is a circle. In my research, I explore the following questions: How do consumer choices in the field reflect their preferences? Do textbook models of optimal decision-making describe real-world firms and their customers?"
Ahmanson Postdoctoral Instructor in History of Biology (2020–23)
Charles A. Kollmer
I enjoy working with Caltech undergraduates to deepen their engagement with the history of science. Doing this at Caltech is doubly exciting because Caltech itself has been the site of so much fascinating research in the life sciences."
Postdoctoral Scholar Research Associate in Affective Neuroscience (2020–23)
Sarah M. Tashjian
Caltech is unique because it fosters creativity. Being at Caltech allows me to push the boundaries of my research and to tackle questions of how the human brain functions from new angles."
Linde Institute Postdoctoral Instructor in Economics (2020–2023)
Fedor Sandomirskiy
HSS is home to exceptional talents, distinct methods, and diverse tastes. This dissimilarity, along with an openness to ideas of others, makes HSS unique. Witnessing the magic of interdisciplinary work in action and, moreover, being a part of it is amazing."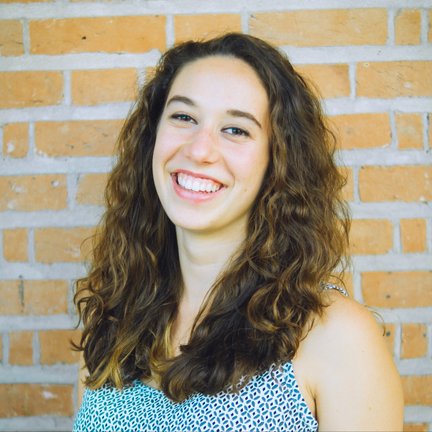 Claudia Kann
I originally came to Caltech for mechanical engineering before realizing that that's not where my passion lay. I'm really excited to use what I already know to new and exciting problems within the social sciences."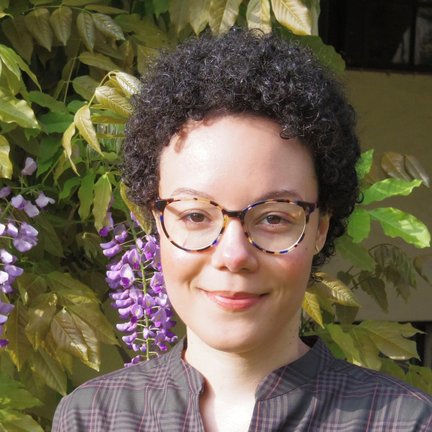 Assistant Professor of Black Studies and English
Dana Murphy
I research Black expressive cultures in the U.S. and elsewhere in the Black diaspora. I am thrilled to teach students who care so deeply about social justice, diversity, and inclusion."