Robert M. Abbey Professor of History
Diana Kormos Buchwald
We are always asked, 'Is there anything we don't know about Einstein?' And as editors of the Einstein Papers Project, we always reply, 'Yes, there is a lot that we are learning and discovering, about his work, and that of many others, about Einstein not being just the icon with funny hair but a professional, hard-working scientist with deep preoccupations.'"
Nicolás Wey Gόmez
I ask my students to listen to their own assumptions about themselves and the world as they study a broad range of materials that may seem temporally or culturally remote from us."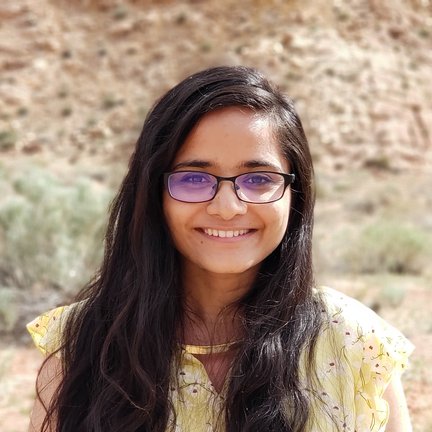 Social and Decision Neuroscience Graduate Student
Sneha Reddy Aenugu
The drive to understand the nature of intelligence is what brought me to Caltech. Only with a vision of merging the disciplines of humanities, neuroscience, and AI, will we be able to build and deploy artificial intelligence in a safe and sustainable manner—and that happens to be my vision."
Postdoctoral Scholar Research Associate in Affective Neuroscience
Sarah M. Tashjian
Caltech is unique because it fosters creativity. Being at Caltech allows me to push the boundaries of my research and to tackle questions of how the human brain functions from new angles."
Howard E. and Susanne C. Jessen Postdoctoral Instructor in Philosophy of Physics (2019–22)
Mario Hubert
Caltech not only nourishes curiosity, creativity, and critical thinking among students and faculty but also a community of solidarity and humility."
Linde Institute Postdoctoral Scholar Research Associate in Economics (2021–22)
Alexander Bloedel
HSS is a remarkable place, especially for young scholars with broad interests in economic theory. It has a rich history as—and continues to be—a home to some of the most exciting developments in theoretical social science, including foundational work on social choice and political economy, the incorporation of social networks into economic analysis, and a range of recent advances in information economics."