Linde Institute Postdoctoral Instructor in Economics
Fedor Sandomirskiy
HSS is home to exceptional talents, distinct methods, and diverse tastes. This dissimilarity, along with an openness to ideas of others, makes HSS unique. Witnessing the magic of interdisciplinary work in action and, moreover, being a part of it is amazing."
Fletcher Jones Foundation Postdoctoral Instructor in Contemporary Literature (2020–21)
Julia Hori
I think coming from a different discipline or background, the questions that emerge are just different. Also, perhaps the students are a little bit less afraid to ask certain grounding questions that a student with a major in English might not ask. And these questions actually help to facilitate the conversation tremendously."
Assistant Professor of Political Science
Gabriel Lopez-Moctezuma
Caltech pioneered the use of mathematical models to explain political behavior, including voting and bargaining. The research I do would not be possible without these early contributions."
Lucas Núñez
The mix and interactions between multiple social science disciplines at HSS make it a uniquely enriching place to study."
Nicolás Wey Gόmez
I ask my students to listen to their own assumptions about themselves and the world as they study a broad range of materials that may seem temporally or culturally remote from us."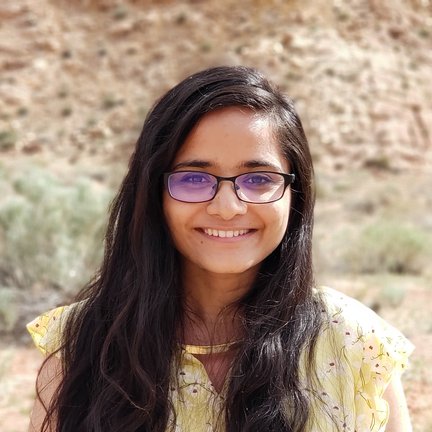 Social and Decision Neuroscience Graduate Student
Sneha Reddy Aenugu
The drive to understand the nature of intelligence is what brought me to Caltech. Only with a vision of merging the disciplines of humanities, neuroscience, and AI, will we be able to build and deploy artificial intelligence in a safe and sustainable manner—and that happens to be my vision."