Jessen Postdoctoral Instructor in the Humanities (2017–19)
Melanie Masterton Sherazi
I have found that the humanities are integrated seamlessly into Caltech's curriculum. My students have expanded my own ideas about literature with their original interpretations, driven by their interests and areas of expertise."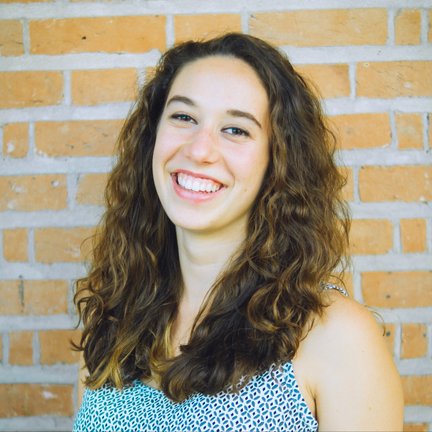 Social Sciences Graduate Student
Claudia Kann
I originally came to Caltech for mechanical engineering before realizing that that's not where my passion lay. I'm really excited to use what I already know to new and exciting problems within the social sciences."
Lucas Núñez
The mix and interactions between multiple social science disciplines at HSS make it a uniquely enriching place to study."
Postdoctoral Scholar Research Associate in Affective Neuroscience
Sarah M. Tashjian
Caltech is unique because it fosters creativity. Being at Caltech allows me to push the boundaries of my research and to tackle questions of how the human brain functions from new angles."
Linde Institute Postdoctoral Instructor in Economics
Fedor Sandomirskiy
HSS is home to exceptional talents, distinct methods, and diverse tastes. This dissimilarity, along with an openness to ideas of others, makes HSS unique. Witnessing the magic of interdisciplinary work in action and, moreover, being a part of it is amazing."
Linde Institute Postdoctoral Scholar Research Associate in Economics
Alexander Bloedel
HSS is a remarkable place, especially for young scholars with broad interests in economic theory. It has a rich history as—and continues to be—a home to some of the most exciting developments in theoretical social science, including foundational work on social choice and political economy, the incorporation of social networks into economic analysis, and a range of recent advances in information economics."