William D. Hacker Professor of Economics and Political Science, Emeritus
Charles R. Plott
Caltech's continuing focus on the formalization, integration, and experimental testing of basic principles of economics and political science creates challenges, intellectual excitement, and an integrated body of science that continues to grow and find important applications that will span many decades."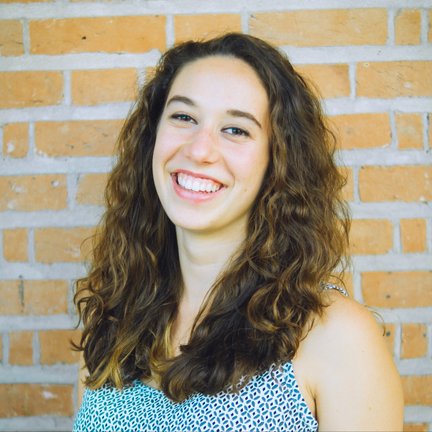 Social Sciences Graduate Student
Claudia Kann
I originally came to Caltech for mechanical engineering before realizing that that's not where my passion lay. I'm really excited to use what I already know to new and exciting problems within the social sciences."
Linde Postdoctoral Scholar in Economic and Management Sciences (2017–19)
Teddy Mekonnen
We economic theorists come up with problems that are real and relevant, but some of our solutions are impractical, with implicit assumptions of infinite time, resources, or data. When you use computer science to approach economic questions, such as matching problems related to apps for ride-sharing or dating, those assumptions matter."
Social and Decision Neuroscience Graduate Student
Qianying Wu
Here in HSS, I'm able to apply multidisciplinary approaches to my research—to understand typical and atypical human social behaviors with functional neuroimaging, and to characterize those behaviors using computational models."
Linde Institute Postdoctoral Instructor in Economics
Fedor Sandomirskiy
HSS is home to exceptional talents, distinct methods, and diverse tastes. This dissimilarity, along with an openness to ideas of others, makes HSS unique. Witnessing the magic of interdisciplinary work in action and, moreover, being a part of it is amazing."
Fletcher Jones Foundation Postdoctoral Instructor in Contemporary Literature (2020–21)
Julia Hori
I think coming from a different discipline or background, the questions that emerge are just different. Also, perhaps the students are a little bit less afraid to ask certain grounding questions that a student with a major in English might not ask. And these questions actually help to facilitate the conversation tremendously."