Assistant Professor of English and Black Studies
Dana Murphy
I research Black expressive cultures in the U.S. and elsewhere in the Black diaspora. I am thrilled to teach students who care so deeply about social justice, diversity, and inclusion."
Allen and Lenabelle Davis Professor of Economics
Federico Echenique
As analysts, we can't measure what is in people's minds, but we can model their behavior. We can look at the choices they make."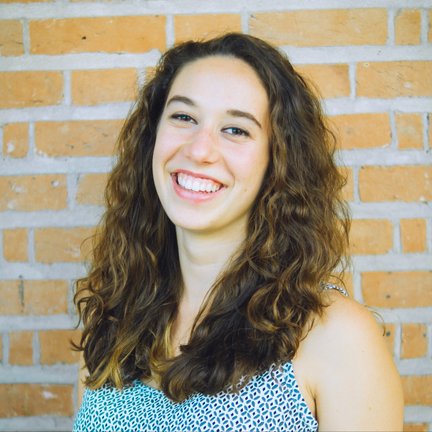 Social Sciences Graduate Student
Claudia Kann
I originally came to Caltech for mechanical engineering before realizing that that's not where my passion lay. I'm really excited to use what I already know to new and exciting problems within the social sciences."
Senior Postdoctoral Scholar Research Associate in Neuroscience
Jeffrey A. Cockburn
Science and education isn't about filling buckets, it's about lighting fires. If you bring the gasoline, HSS will hand you the match."
Linde Postdoctoral Scholar in Economic and Management Sciences (2017–19)
Teddy Mekonnen
We economic theorists come up with problems that are real and relevant, but some of our solutions are impractical, with implicit assumptions of infinite time, resources, or data. When you use computer science to approach economic questions, such as matching problems related to apps for ride-sharing or dating, those assumptions matter."
Social and Decision Neuroscience Graduate Student
Qianying Wu
Here in HSS, I'm able to apply multidisciplinary approaches to my research—to understand typical and atypical human social behaviors with functional neuroimaging, and to characterize those behaviors using computational models."