Social Sciences Graduate Student
Peter Doe
After speaking with one of the students in the social sciences PhD program, I saw Caltech as a place where the faculty would invest in me as a student, rather than try to get things out of me."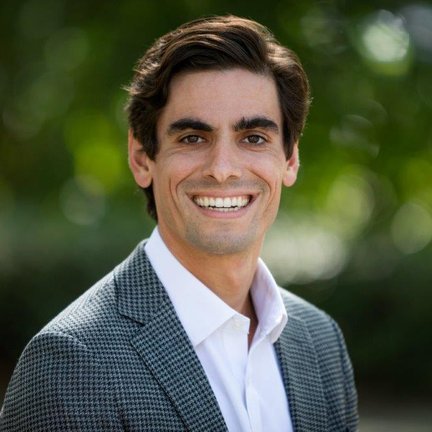 Caltech-Huntington Humanities Collaborations Postdoctoral Instructor and Anne Rothenberg Postdoctoral Instructor in English
Jonathan Koch
I came to Caltech because of the wonderful opportunity to be part of the Caltech-Huntington Humanities Collaborations. Between these two institutions, I have access to the very best resources to develop as a scholar and teacher in early modern literature and history."
Alejandro Robinson-Cortés
Caltech is a unique place. Characterized by its focus on theoretical reasoning and rigorous methods. And located at the heart of the lovely and multicultural San Gabriel Valley. It's a tough combination to beat."
Social and Decision Neuroscience Graduate Student
Qianying Wu
Here in HSS, I'm able to apply multidisciplinary approaches to my research—to understand typical and atypical human social behaviors with functional neuroimaging, and to characterize those behaviors using computational models."
Social Sciences Graduate Student
Shunto Kobayashi
Because the number of graduate students is relatively small, we all know each other well. I think this encourages us to discuss research frequently and support each other's endeavors."
Howard E. and Susanne C. Jessen Postdoctoral Instructor in Philosophy of Physics
Mario Hubert
Caltech not only nourishes curiosity, creativity, and critical thinking among students and faculty but also a community of solidarity and humility."