Lucas Núñez
The mix and interactions between multiple social science disciplines at HSS make it a uniquely enriching place to study."
Nicolás Wey Gόmez
I ask my students to listen to their own assumptions about themselves and the world as they study a broad range of materials that may seem temporally or culturally remote from us."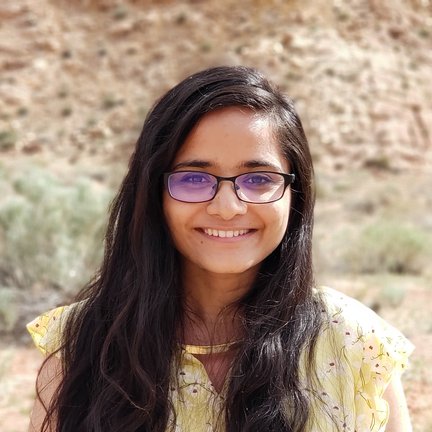 Social and Decision Neuroscience Graduate Student
Sneha Reddy Aenugu
The drive to understand the nature of intelligence is what brought me to Caltech. Only with a vision of merging the disciplines of humanities, neuroscience, and AI, will we be able to build and deploy artificial intelligence in a safe and sustainable manner—and that happens to be my vision."
Howard E. and Susanne C. Jessen Postdoctoral Instructor in Philosophy of Physics (2019–22)
Mario Hubert
Caltech not only nourishes curiosity, creativity, and critical thinking among students and faculty but also a community of solidarity and humility."
Senior Postdoctoral Scholar Research Associate in Neuroscience
Jeffrey A. Cockburn
Science and education isn't about filling buckets, it's about lighting fires. If you bring the gasoline, HSS will hand you the match."
Linde Institute Postdoctoral Scholar Research Associate in Economics (2021–22)
Alexander Bloedel
HSS is a remarkable place, especially for young scholars with broad interests in economic theory. It has a rich history as—and continues to be—a home to some of the most exciting developments in theoretical social science, including foundational work on social choice and political economy, the incorporation of social networks into economic analysis, and a range of recent advances in information economics."